From Start To Finish,
We Support You
Our team is prepared to help you through whatever surgery or procedure you need to undergo. We are here for you. Your assigned anesthesiologist will provide one-on-one care, ensuring that you receive the best possible outcome from your upcoming procedure. 
Pre-Surgery
There are specific guidelines you need to follow unless your surgeon instructs you otherwise.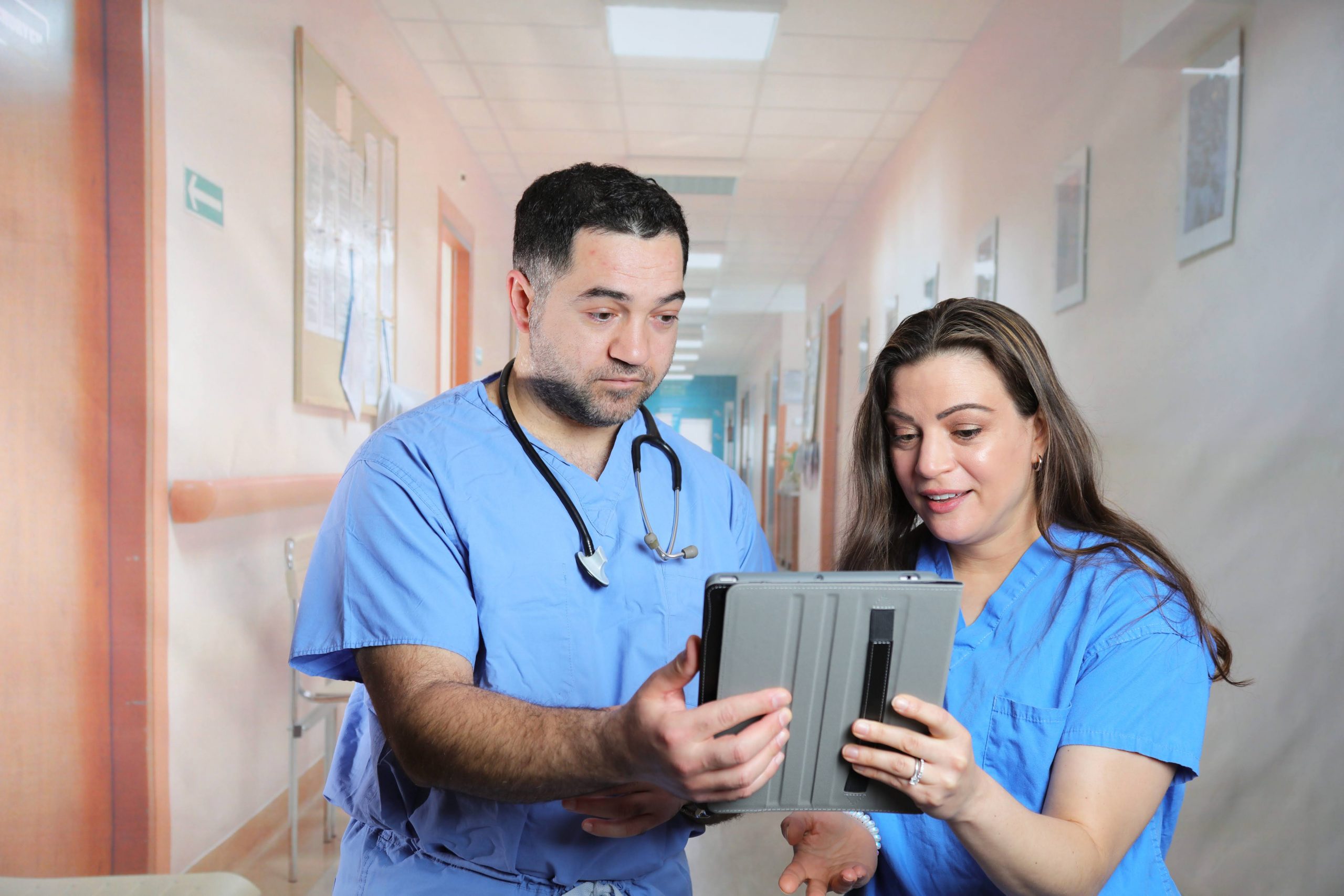 In-Depth Anesthesia Care Plan
During The Procedure
Your anesthesiologist consistently ensures your comfort and safety. They will manage any pre-existing conditions along with any unexpected problems during the surgery. Your blood pressure will be constantly monitored, as well as your heart rate, breathing & oxygen levels.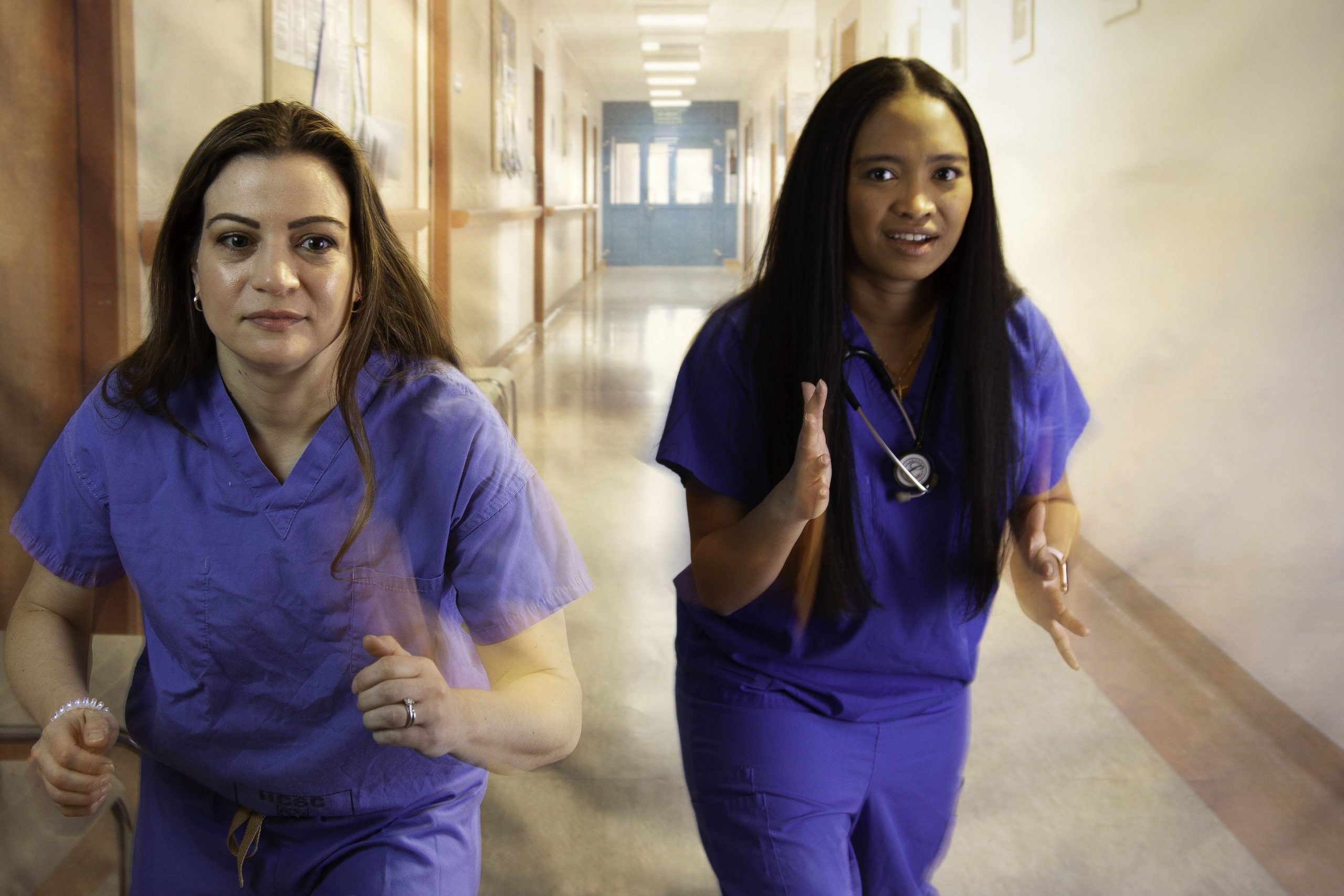 Possible Side Effects
Anesthesia is a very safe and effective pain management service and serious complications are rare. Complications and side effects may include: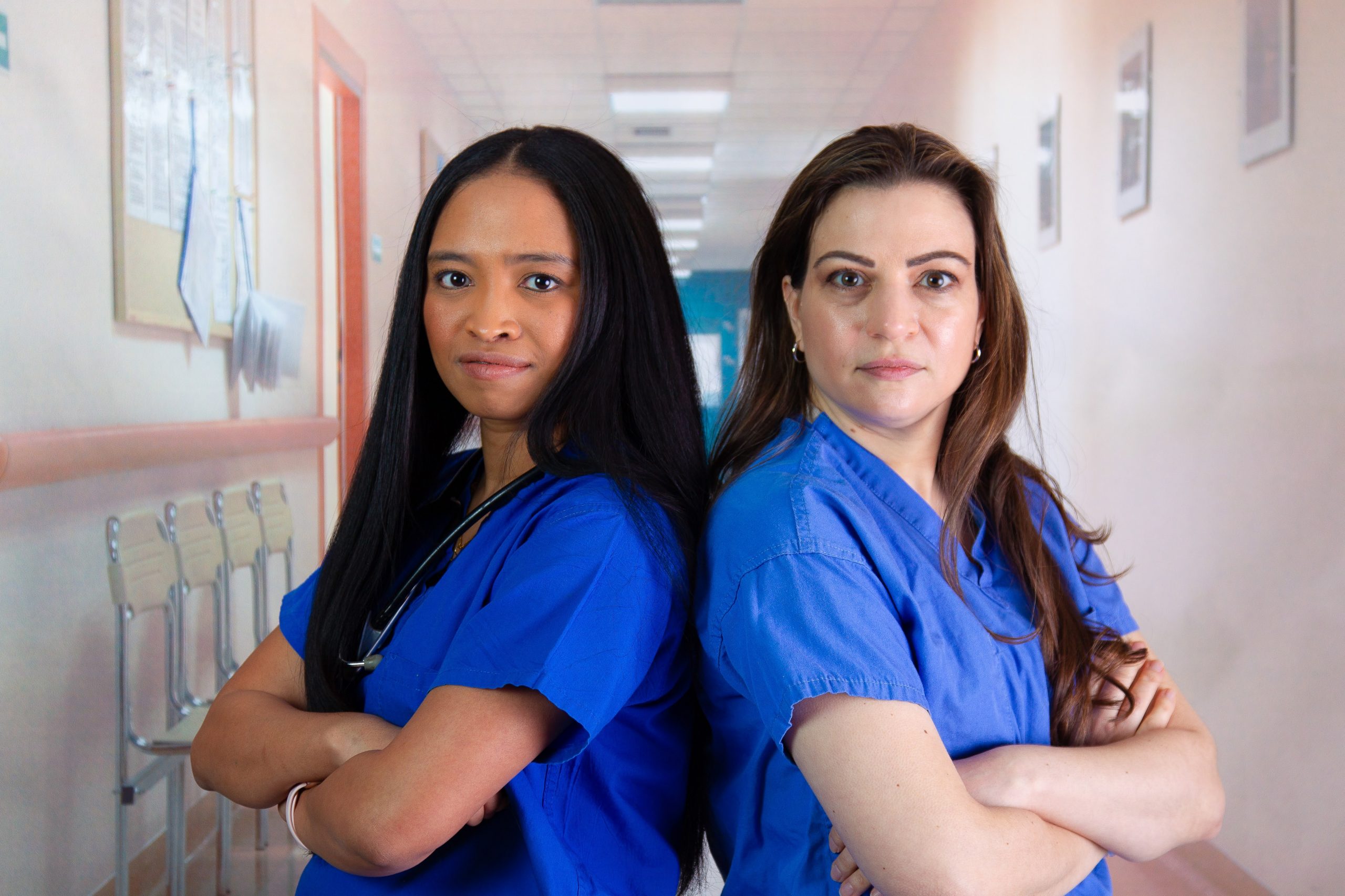 Anesthesia
Frequently Asked Questions
What are the types of anesthesia?
General - similar to a deep sleep
Spinal/Epidural - produces numbness below a certain level using medicine injected through the back
Regional - puts a portion of your body to sleep by using an appropriate location to produce numbness
Sedation - provides relaxation and pain control 
Which type of anesthesia will I receive?
Your anesthesiologist will consult with you and your surgeon to make the appropriate recommendation. This will be based on what is needed for your surgery, your medical history, and your wishes. 
Will I be awake?
At times, certain procedures require intended awareness. Your anesthesiologist will make sure you know what to expect. Patients can also have some awareness upon entering the operating room and when waking up after the procedure. It is rare that a patient will experience unintended awareness, and your anesthesiologist will take precautions to prevent this. 
Your anesthesiologist looks forward to
meeting & taking care of you
Before your procedure date, you may be asked or may request to make an appointment to meet with a member of our department. We may also require additional testing or evaluations in order to be able to provide the safest anesthesia care.
Immediately before your procedure, you will meet your anesthesiologist to discuss and finalize the best anesthetic plan for you. Your health, safety, and comfort are our priorities. As physicians, we are dedicated to providing you with the highest level of medical care.
Our Communities
Where we Serve
HCAA currently serves our community by providing Anesthesia services throughout Maryland.