Our Communities
Where we Serve
HCAA currently serves our community by providing Anesthesia services to two hospitals, eight Ambulatory Service Centers, and three office locations.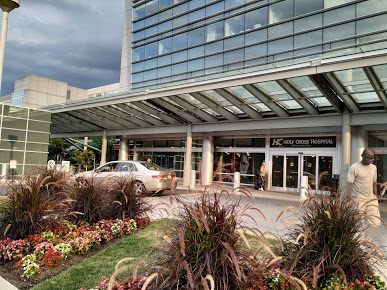 Your anesthesiologist looks forward to
meeting & taking care of you
Before your procedure date, you may be asked or may request to make an appointment to meet with a member of our department. We may also require additional testing or evaluations in order to be able to provide the safest anesthesia care.
Immediately before your procedure, you will meet your anesthesiologist to discuss and finalize the best anesthetic plan for you. Your health, safety, and comfort are our priorities. As physicians, we are dedicated to providing you with the highest level of medical care.